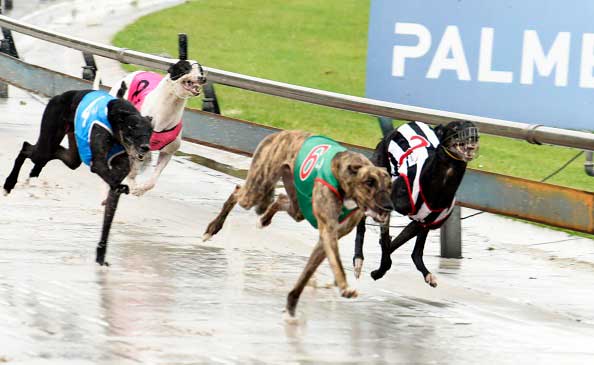 The truth is, there is no surefire way to identify a winning bet. In fact, even seasoned bettors still fail. So, before you even spend all your hard earned money and place a bet, you might want to use these handy greyhound racing tips to increase your chances of winning.
1. Play greyhound races that you have complete information.
Assuming that you want to play a trifecta to bring home tons of cash. Before you even place a bet, it is worth noting that there is a problem you need to work on here. It could be a route race, which means 4 other greyhounds may or may not have run at the given distance before.
This only means you can never tell how well they will perform in the field. If you don't want to make a wrong decision,DON'T play a race that you did not even research or have enough information about.
2. Know the age of the greyhound.
When examining the racers, the first thing you have to know is the age of the dog. This will tell you a lot about how they perform in a race.
Ideally, racing dogs should be at least two years of age and should be at their best at three.
3. Choose a greyhound that performs consistently.
You have to refrain from betting on greyhounds that have an irregular racing pattern. This is because, although they might often excel in a race, they may sometimes give a bad performance and can be forgiven.
4. Study the greyhound's form.
If you have selected a runner who you think is better than the rest, study its form carefully. Do his records show an ability to lead? Has he been unlucky in his previous races?
Of course, there are no rules in deciphering a greyhound's form. However, a greyhound that has consistently recorded faster times might suggest a clear and trouble-free run.
5. Box draw & track.
To be a good punter, you must not only focus on the greyhound itself. You should also check the box draw & track your bet is running. While some dogs perform well on certain tracks, they may not be quite the same on other tracks. This is the reason you should always stay updated regarding the track and figure out how well the greyhound has adapted to that track before.
Although it is tempting to wager on your favorite greyhound, make sure you don't overlook the odds. Study the performance of the dog you are betting on by checking the latest greyhound racing results and the past days. You have to be meticulous when placing a bet, so you can earn more if it wins. However, if you are still uncertain about placing a wager, you can check out Wagbet for more greyhound racing tips and insights.