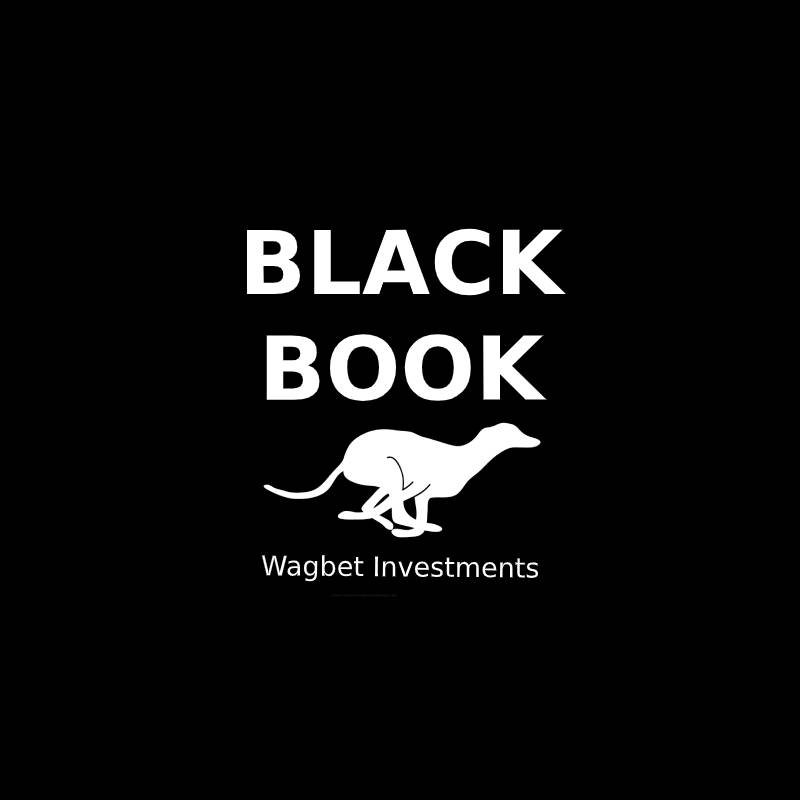 Greyhound Racing Black Book
Do you want to keep track of the career and racing programs of your favourite greyhounds? You can now do it with Wagbet's excellent and convenient new feature, Black Book, a greyhound race guide for punters in Australia.
This greyhound race guide is your way of knowing when and where the dog is racing and who is running for that certain day to help you calculate greyhound racing odds. It is a great starting point for you, punters, to check the race and make sure all your favourite racers are accounted for. If you want to be a successful punter, take advantage of this brilliant new feature and keep an eye on the latest updates of greyhound racing in Australia.
Discover Greyhound Racing Odds
Take a look at today's greyhound racing black book and discover greyhound racing betting odds of your favourite dog.
Today's Events –
November 9, 2020
SHEPPARTON
RACE 4 NUMBER 2
20:10
MR AMERICA
RACE 5 NUMBER 7
20:32
PIRATE PETE
RACE 6 NUMBER 2
20:54
ZAMBORA LION
RACE 7 NUMBER 2
21:19
BAD GUY
RACE 8 NUMBER 5
21:43
MANILA KNIGHT
You Might Be Interested
Premium Membership
Receive premium greyhound and horse racing tips from the top racing enthusiast in Australia for only $20 per week. Join us now!
AFTER PAYMENT YOU WILL BE ADDED TO THE PRIVATE MEMBERS THREAD ON Facebook MESSENGER OR SENT DIERECTLY TO YOUR PHONE.