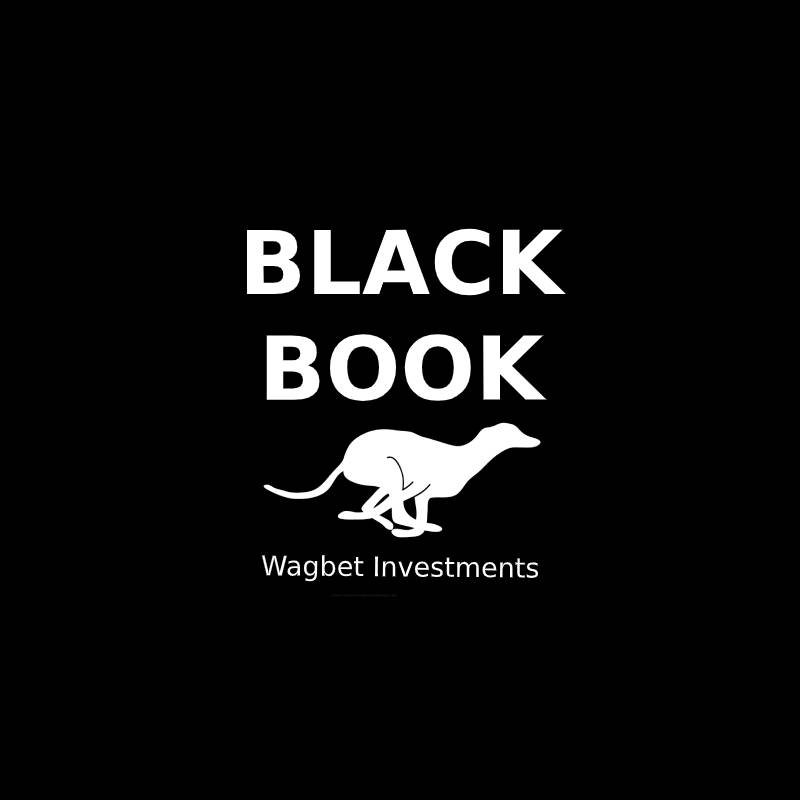 Free Greyhound & Horse Racing Form Guide
Do you want to keep track of the career and racing programs of your favourite greyhounds and horse? You can now do it with Wagbet's excellent and convenient new feature.
Black Book is your way of knowing when and where the greyhound / horse is racing and who is running for that certain day. It is a great starting point for you, punters, to check the race and make sure all your favourite racers are accounted for. If you want to be a successful punter, take advantage of this brilliant new feature and keep an eye on the latest updates of greyhound and horse racing in Australia.
Take a look at our racing form guide today and discover the horse racing betting odds of your favourite racers.
Today's Events –
Dec. 26, 2019
Horse Racing
R1 CAULFIELD
13:25 PM
NEIGHBOURHOOD
J C Williams T E Jusufovic
R3 CAULFIELD
14:35 PM
LYNCH MOB
J B Vorste E T
Greyhound Racing
R3 BALLARAT
15:37 PM
SHIMA BOOM
T A Daily
R0 Albion Park (QLD)
19:00 PM
FERNANDO BLASTER
R1 SANDOWN PARK
19:04 PM
ASTON SILK
T J Thompson
R1 SANDOWN PARK
19:04 PM
IMMERSION
T J Thompson
R4 SANDOWN PARK
20:10 PM
FOR THE ALLIANCE
T J Britton
R4 ALBION PARK
20:22 PM
BOOM DOWN
T A Daily
R4 ALBION PARK
20:22 PM
BAGO BYE BYE
T D Russell
R6 SALE
20:31 PM
CAISHEN
T A Azzopardi
R5 DAPTO
20:40 PM
KRAKEN LIGHTNING
T K Pedrana
R5 ALBION PARK
20:43 PM
SLICK RAVEN
T J Bowe
R6 SANDOWN PARK
20:52 PM
FIRE LEGEND
T J Thompson
R8 SALE
21:01 PM
TAUWITCHERE
T S White
R8 SALE
21:01 PM
WEBLEC EAGLE
T M Lanigan
R8 SALE
21:01 PM
STEINBRENNER
T J Britton
R8 SALE
21:01 PM
BLAZING CARTIER
T J Britton
R8 ANGLE PARK
21:40 PM
AXEL FOOTLUCE
T K Trowbridge
R10 SALE
21:46 PM
TERREN'S CLOSE
T J Johannsen
R9 ALBION PARK
22:13 PM
FERNANDO BLASTER
T T Jordan
R3 Albion Park Match Races (QLD)
22:37 PM
FERNANDO BLASTER
R11 SANDOWN PARK
22:43 PM
THISTLE SMOKE
T A Langton
R11 SANDOWN PARK
22:43 PM
TAKEN
T J Thompson