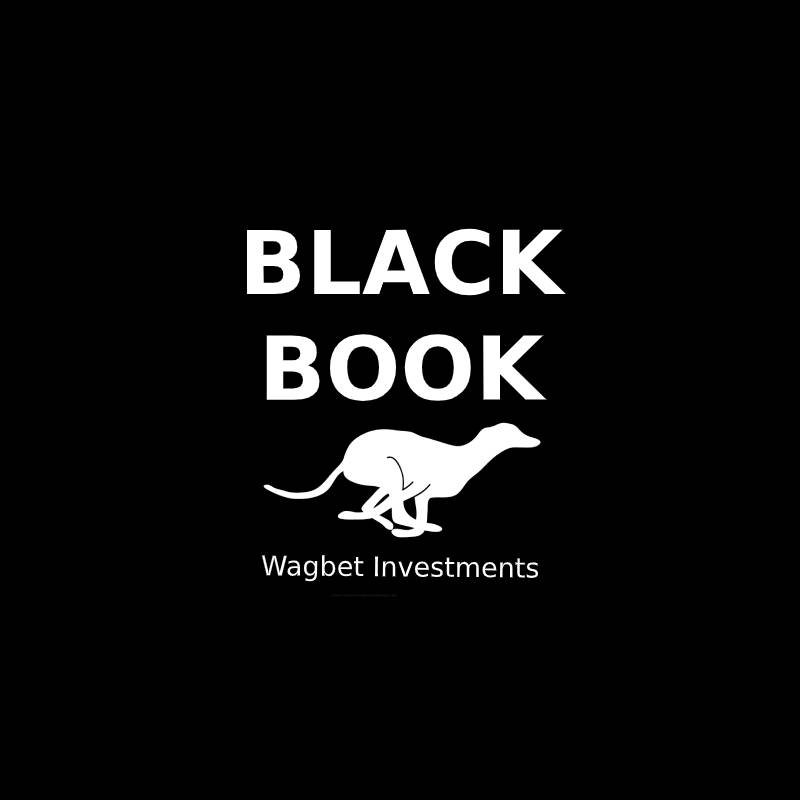 Free Greyhound & Horse Race Guide
Do you want to keep track of the career and racing programs of your favourite greyhounds & horse? You can now do it with Wagbet's excellent and convenient new feature, Black Book, a greyhound and horse race guide for punters in Australia.
This greyhound and horse race guide is your way of knowing when and where the greyhound & horse is racing and who is running for that certain day to help you calculate greyhound and horse racing betting odds. It is a great starting point for you, punters, to check the race and make sure all your favourite racers are accounted for. If you want to be a successful punter, take advantage of this brilliant new feature and keep an eye on the latest updates of greyhound and horse racing in Australia.
Discover Greyhound & Horse racing betting odds
Look over our greyhound & horse race guide today and discover greyhound and horse racing betting odds of your favourite racers.
Today's Events –
April 22, 2020
Horse Racing
R1 CANTERBURY
12:50 PM
ELIZABEEL
J R Dolan T J Sargent
R7 CANTERBURY
16:20 PM
ADELONG
J J McDonald T B Widdup
R8 BENDIGO
17:05 PM
AUSSIE NUGGET
J J McNeil T A Freedman
Greyhounds
R1 CRANBOURNE
18:48 PM
ALWAYS THERE
R8 CRANBOURNE
21:09 PM
TERREN'S CLOSE
R8 BALLARAT
21:18 PM
ASTON THUNDER
R11 BALLARAT
22:20 PM
GLADIOLI BALE
R12 BALLARAT
22:38 PM
MANILA KAMPYON
Free Greyhound & Horse Racing Tips!
For exclusive greyhound & horse racing tips, click the links beleow: