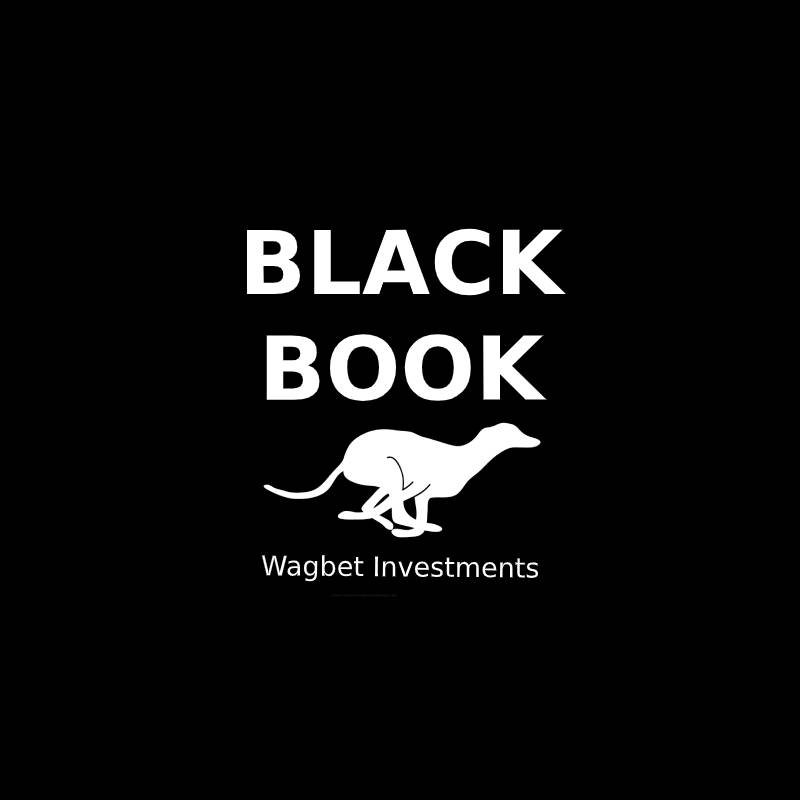 Free Greyhound Race Guide
Do you want to keep track of the career and racing programs of your favourite greyhounds ? You can now do it with Wagbet's excellent and convenient new feature, Black Book, a greyhound race guide for punters in Australia.
This greyhound and horse race guide is your way of knowing when and where the greyhound is racing and who is running for that certain day to help you calculate greyhound racing betting odds. It is a great starting point for you, punters, to check the race and make sure all your favourite racers are accounted for. If you want to be a successful punter, take advantage of this brilliant new feature and keep an eye on the latest updates of greyhound racing in Australia.
Discover Greyhound betting odds
Look over our greyhound & horse race guide today and discover greyhound racing betting odds of your favourite racers.
Today's Events –
June 1, 2020
R7 ANGLE PARK
20:34 PM
LONG GULLY WILMA
R9 ALBION PARK
21:22 PM
RIMINI
R10 ANGLE PARK
21:35 PM
MADDIE ME
R10 ALBION PARK
21:38 PM
ONE MUMMA
R11 ANGLE PARK
21:54 PM
WOODSIDE JESTER
Free Greyhound & Horse Racing Tips!
For exclusive greyhound & horse racing tips, click the links beleow: