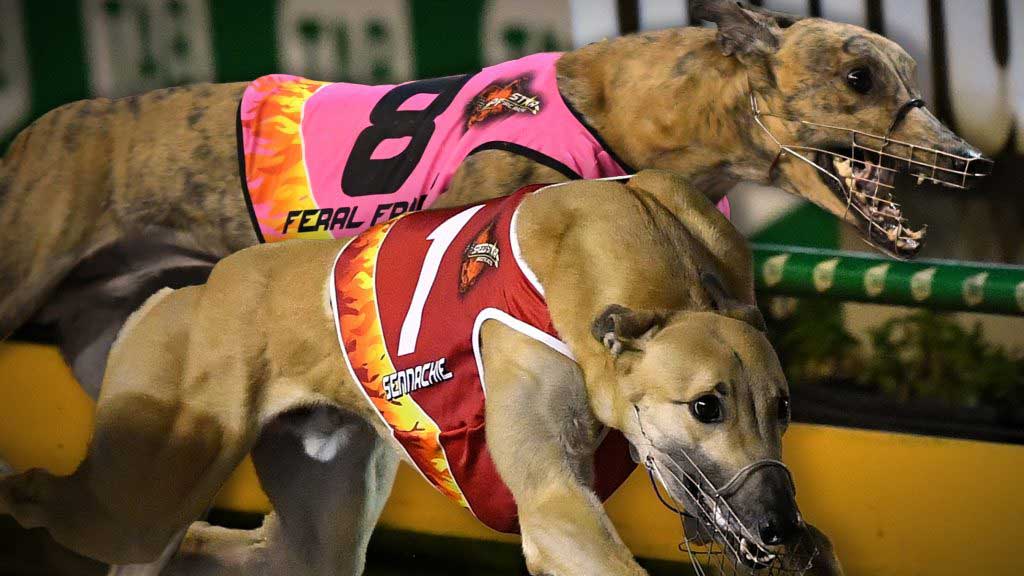 There are many betting strategies that can be used in Greyhound Racing Australia. To make sure you maximize your profit and make money from betting, you have to figure out what specific greyhound betting strategy works, or at least has a better success rate than the others.
In the sections below, we will be looking at three of the most popular greyhound racing betting strategies today. Read and understand each one of them as they could make a significant difference in your betting experience.
Strategy #1: Hedging Your Bets
The concept behind this greyhound betting strategy is simple. It simply defines itself as protecting yourself to maximise your profit potential.
This may mean betting on a crowd favourite or the second favourite. The idea is to bet on a greyhound that is likely to win so you can protect your wager. Take note, though, that it can also suggest a potentially smaller payout. To get a better idea of how much your potential payout is, we recommend that you do a manual computation.
Strategy #2: Arbitrage
Otherwise called matched betting, arbitrage is a strategy that is similar to hedging your bets. However, it is done in a manner that guarantees you a profit, regardless of the result.
Arbitrage is made possible by doing a bet exchange. You can wager on how the odds are moving, and at the same time, place a bet on how the odds are positioned.
This type of greyhound betting strategy is often avoided by many because it requires a certain level of mathematical knowledge. If you are confident that you can pull this off, you can bring home some serious cash after the race.
Strategy #3: Finding the Value Bet
Value betting is the secret to increasing your chances of winning in a greyhound racing in Australia. When you say value bet, you simply take advantage of what you think is the downfall of a bookmaker. But take note that this won't be easy because each bookmaker has a crack team in every race. They study the forms of the greyhounds to be able to come up with potential outcomes.
If you are confident to study a greyhound's form yourself, then you can come up with your own opinions for yourself. By assessing every greyhound in the race, you should see a clearer and bigger picture, and be able to place your bets properly.
Whether you consider yourself a professional bettor or not, we highly recommend reading this guide thoroughly. After this, use and apply the strategy, which you think is best for the race. For more information about greyhound racing Australia, check out Wagbet.
Create Greyhound Betting Strategy with these Helpful articles!
If you want to make a good profit from greyhound racing NSW, you may read this helpful articles on greyhound racing in Australia.
A Quick Guide to Betting on Greyhound Racing
7 Greyhound Racing Bet Types You Should Know
Greyhound Racing Tips from Experts
5 Tips to Identify a Winning Bet for Greyhound Racing