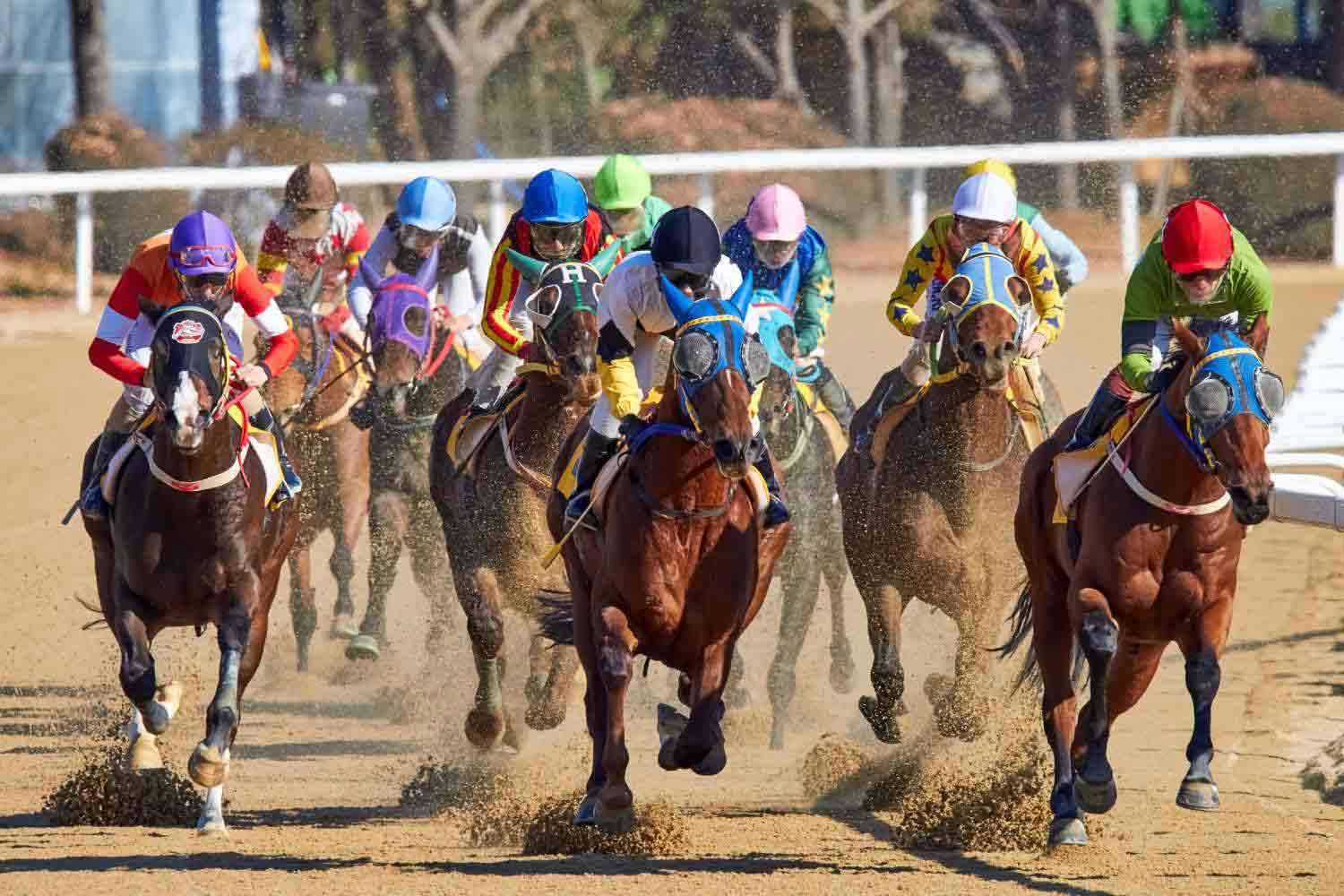 Have you ever been in a horse race track? If you have been to the track lately, chances are you've discovered the charm and gained an appreciation for horse racing. We can't blame you. You can choose to be an observer and just watch a race, but the real charm of horse racing comes with the betting. With just less than the price of a movie ticket, you can make bets and even win some actual money if you are lucky!
In this article, Wagbet gives you some of the most insightful but free horse racing tips that are relevant in the sport as we do it today. We want to help out someone like you, who is just starting out in the sport. Who knows, maybe you'll turn it into a life-long hobby just like we did.
Get Familiar With Horse Racing Bet Types
How can you even bet if you don't know the types of bets that you can make? In horse racing Australia, there are several horse racing betting types that you absolutely should know about. Straight wagers like win bet and place bets are some common, easy to understand bet types. However, you might also come across bet types that are more complicated like quinella, trifecta, superfecta, and so on.
By knowing which horse racing bet type you want to get into, you bet with intention and not merely just doing some lazy guess-work.
Master the Teller
Nowadays, horse race betting is done digitally through tellers. You simply push the right buttons, bring the right amount of money, and your bet is in. This might sound convenient and easy but there are a number of reasons why you should opt for a human teller.
You'd expect automatic tellers to be quicker and more accurate, but there are times when too many people queue up for it in long lines. Some people also don't know how to operate the teller which holds up the line and puts you at risk of being shut out of a race. So, if you're planning to go for the automatic tellers, make sure you know how to navigate the machine.
Human tellers, on the other hand, are much more reliable. Things move fast once you get to the teller so have your money ready. Be sure to etch the following information before you go up to the teller so that you don't hold up the line: racetrack and race number, amount of bet, type of bet you are placing, and your horse's program number.
Pick Your Winning Horse
There are hundreds of resources on free horse racing tips, including how to handicap or pick a winning horse, available on the internet and in some printed sources in the market today. You may also check with a professional horse race guide, like Wagbet, to give you expert horse racing betting tips if you really are serious about making an income out of horse race betting.
Handicapping is a big part of why a lot of people get into horse race betting and it might be the reason you'll stay as well. Our Wagbet team has come up with the following list to give you a basic glimpse on how to handicap:
Learn How to Read the Race Day Program
The race day program is an important part of any good handicapping strategy. The program contains enough information to make a smart bet. It does take practice to learn how to read it, as in the sense that you intuitively know just based on the stats presented which horse has the greatest likelihood of winning.
You'll find a section for all of the day's races with the statistics and history on all the horses and their status. The lingo in the program is the hardest bit. Once you get through those, you'll be reading like a pro in no time. Experts at Wagbet have spent year on the track and are more than capable of giving you horse racing betting strategy like reading the program.
Research on the Class Levels the Horse Has Raced At
As in any other sport, there are different levels of competition or class levels in horse racing. It's much simpler in international standards, but when you are thinking about horse race bets in Australia, you are in for some amount of headaches. There are over 10 class levels in Australian horse racing which is why you have to ensure that you have these down.
Racetracks would deliberately race horses at the same class level. Knowing which class levels the horse has raced at, you can gain insight on which class level it excels at and which class levels they performed worse at. They also move classes either to class up or class down depending on their performance on a race.
Check the Jockey History
Picking the winning horse is not the only factor you should focus on. The jockey history is just as important. If a jockey has a record of winning first or second regardless of which horse he or she is riding, then the probability of him or her winning in that place again is also likely.
In finding a good jockey, consider consistency. A consistent horse and consistent jockey are the top two indicators of how well they will place in the race. It is preferable for a jockey and a horse to have worked together, but it does not apply all the time. You can consult a horse race guide for getting reliable information on both horse and jockey history for a smarter bet.
Work With A Professional Horse Race Guide!
Just like how you begin to learn something new, every bet does not have to be perfect. In fact, as someone who is just starting out, the best move might be to observe. But if you really can't wait to make your first win, perhaps the smartest thing to do is seek out horse racing tips from a professional like Wagbet.
We pride ourselves as the most reliable horse race guides in Australia. We have the tips and know-how to guide you through your horse racing betting journey. Call us on +61 416330019 or send a message to admin@wagbet.com to get started today!
More Free Horse Racing Betting Tips
If you are looking for accurate and free horse racing tips, check out the following articles about horse racing in Australia.
Horse Racing in Australia: History, Regulation & Betting